Welcome to Garki Hospital Abuja
Garki Hospital Abuja is owned by the Federal Capital Territory Administration (FCTA). It was closed in 2001 for full renovation. In March 2007, a concession agreement for the management and operation of the new Garki Hospital Abuja was signed between FCTA and Nisa Premier Hospital, after a competitive bidding process.
This is in line with the Federal Government's Public Private Partnership (PPP) Policy. Today Garki Hospital Abuja is a model 100plus bedded hospital in the FCT breaking barriers and setting the pace in both general and specialized services.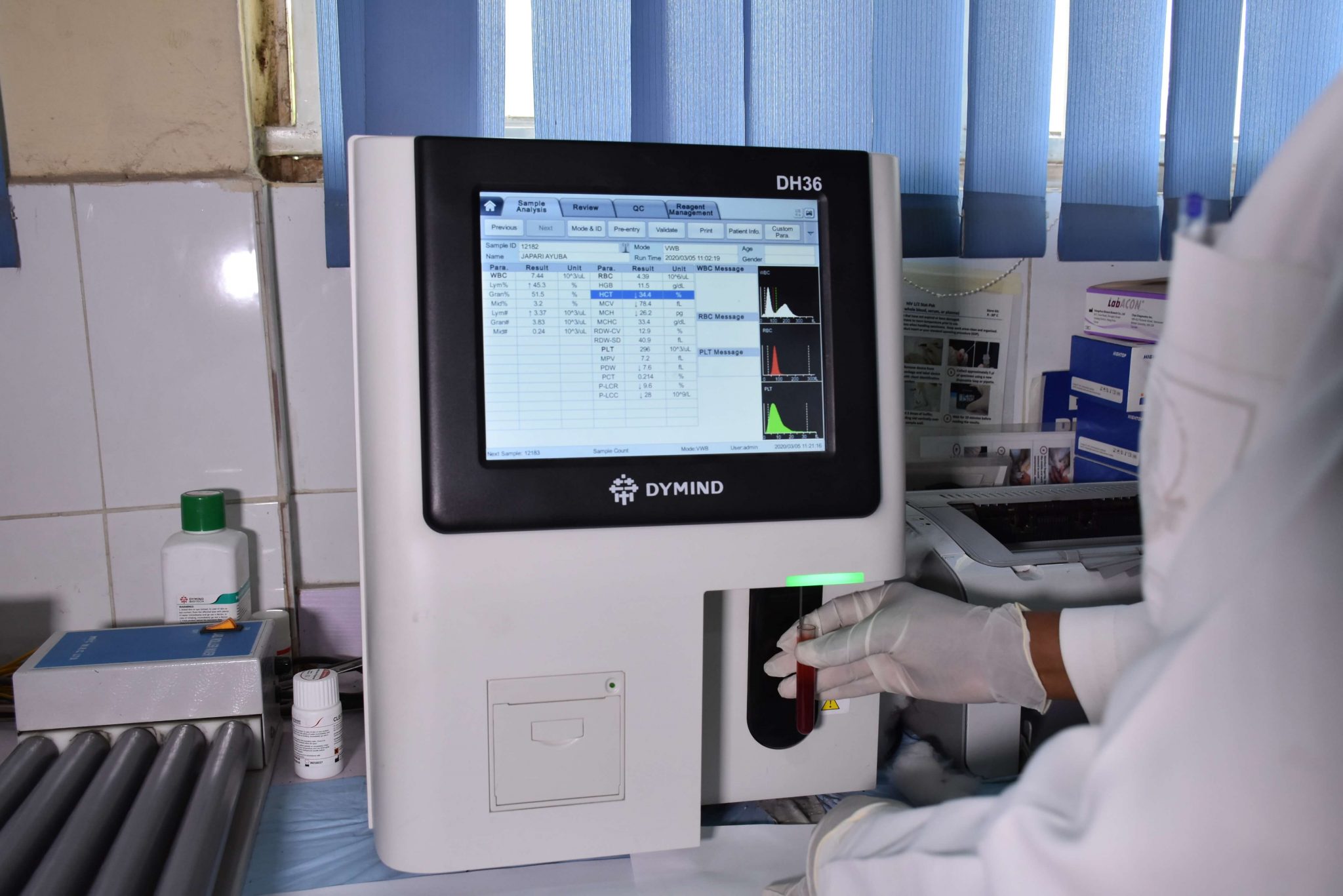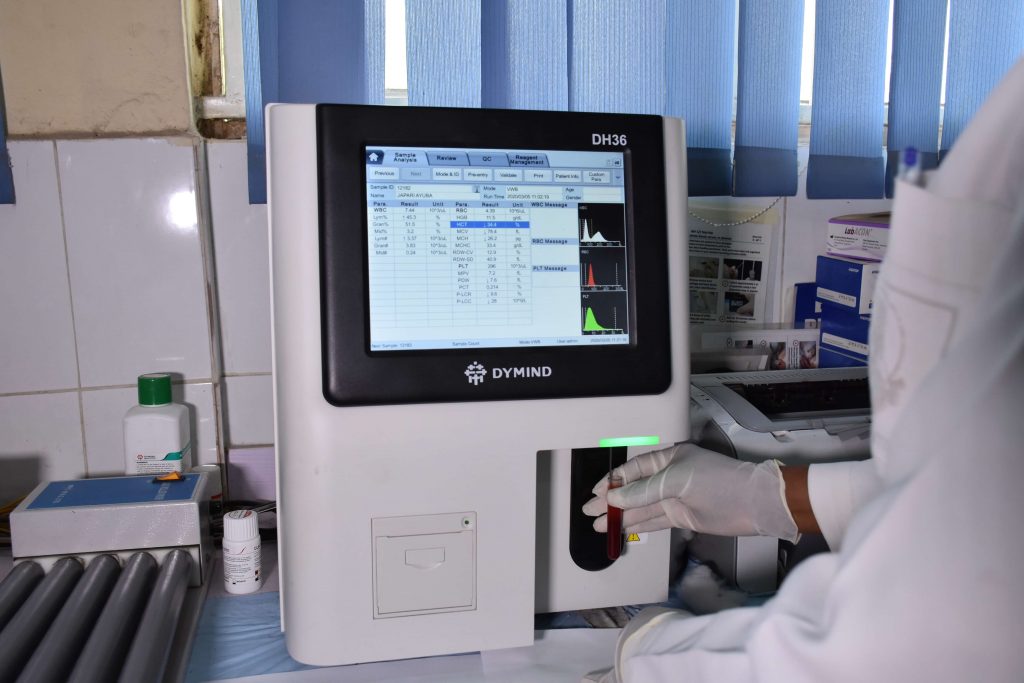 Our specialized surgeries

Open Heart Surgery
With over 50 open surgeries here at Garki Hospital Abuja, Garki sets the pace in high-end and highly specialized surgeries. Driven by a visionary leader and highly motivated and skilled manpower with partnership that extends within and outside the shore of Nigeria, Garki Hospital consistently push the limit to advance and provide quality healthcare service to our patients. Evidence of this is the line-up of Open Heart Surgeries scheduled for this year in partnership with the Hospital for Humanity (An American NGO). For more information call 08090494504.

Kidney Transplant
Garki Hospital continues in its stride as a Hospital of choice in specialist healthcare by performing more than 19 kidney transplants. This makes Garki Hospital one of the leading Hospitals currently engaging in highly technological driven and specialized surgeries. It is a testament to the fact that Garki Hospital stands a "colossus" in quality healthcare delivery in Nigeria by proving that all your medical needs can be met here in Abuja, and in our facility. Handled by our pool of service driven and highly skilled manpower.

In Vitro Fertilization (IVF)
The Fertility Center at Garki Hospital is well equipped and has experience in providing comprehensive fertility treatment to our patients. Regardless of your situation, our nationally recognized infertility specialists can work closely with you to develop a personalized fertility treatment plan, including IVF, PGD, egg donation & surrogacy and other fertility options. With 3 in house consultant and dedicated IVF staff, we offer comprehensive and subsidized IVF services to assist patients' right from the point of enquiry to antenatal support. We have a dedicated unit and staff whose only responsibility is to ensure that all who enroll in our IVF program get their desired results and leave satisfied.